Applications of a CNC Lathe
A Computer Numerical Control (CNC) Lathe machine plays a vital role in modern manufacturing. With its high-speed and accuracy in executing pre-programmed sequences of controlled commands, it is considered the most advanced type of lathe. A lathe rotates the cylindrical workpiece while a stationary cutting tool removes the unwanted material and gives it a desired shape and size. Lathe machines have been around since way back 1300 in Egypt. Traditionally, it is used in metalworking, metal spinning, wood turning, glass working, etc. It was only in the 1950s when the CNC lathe was created. With the birth of CNC lathes, it quickly dominated the other production lathes because of its automation, accuracy, and a wide variety of production processes.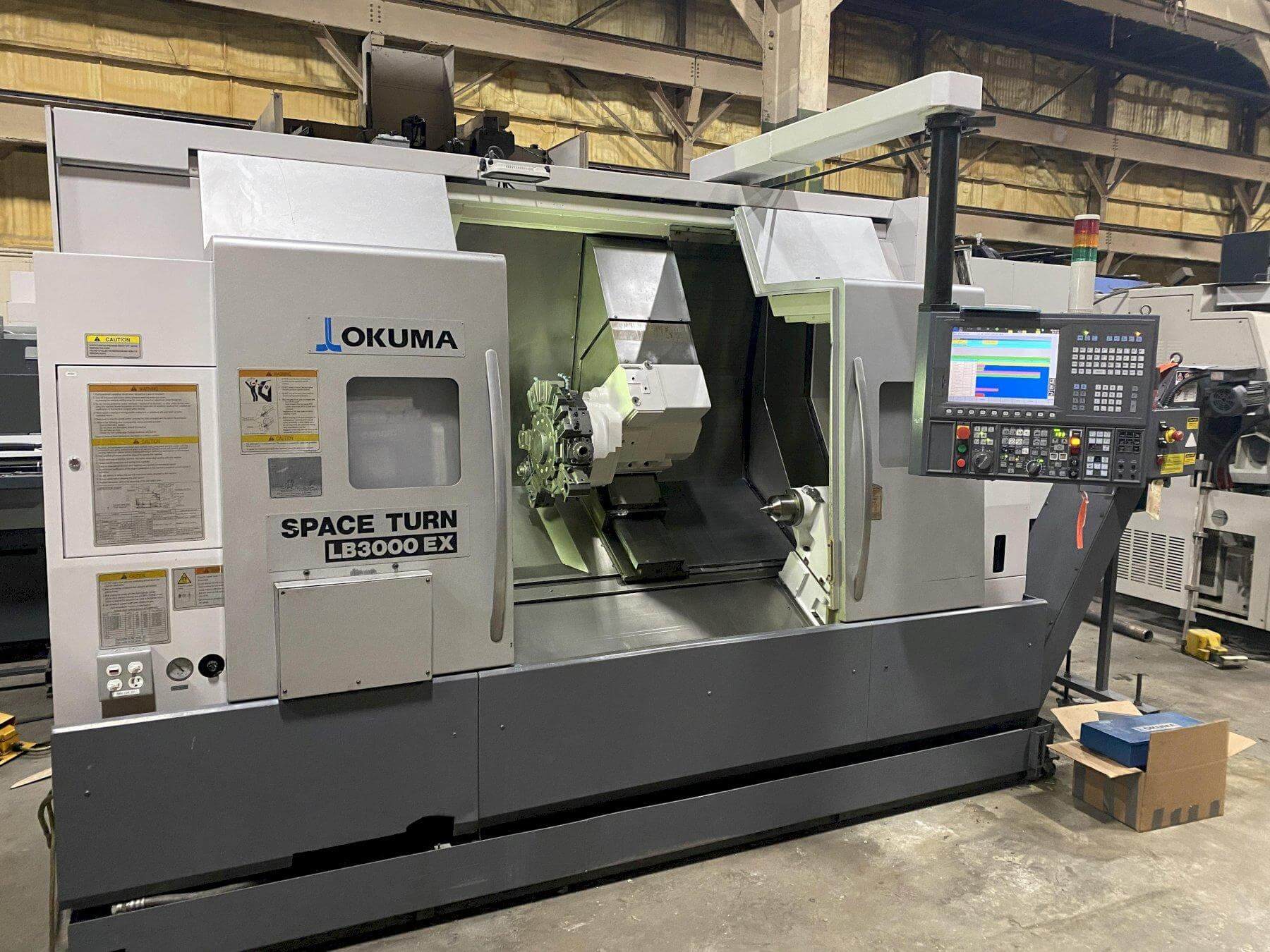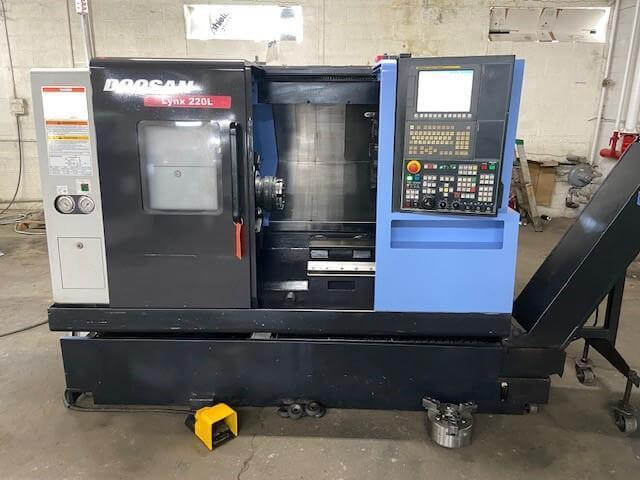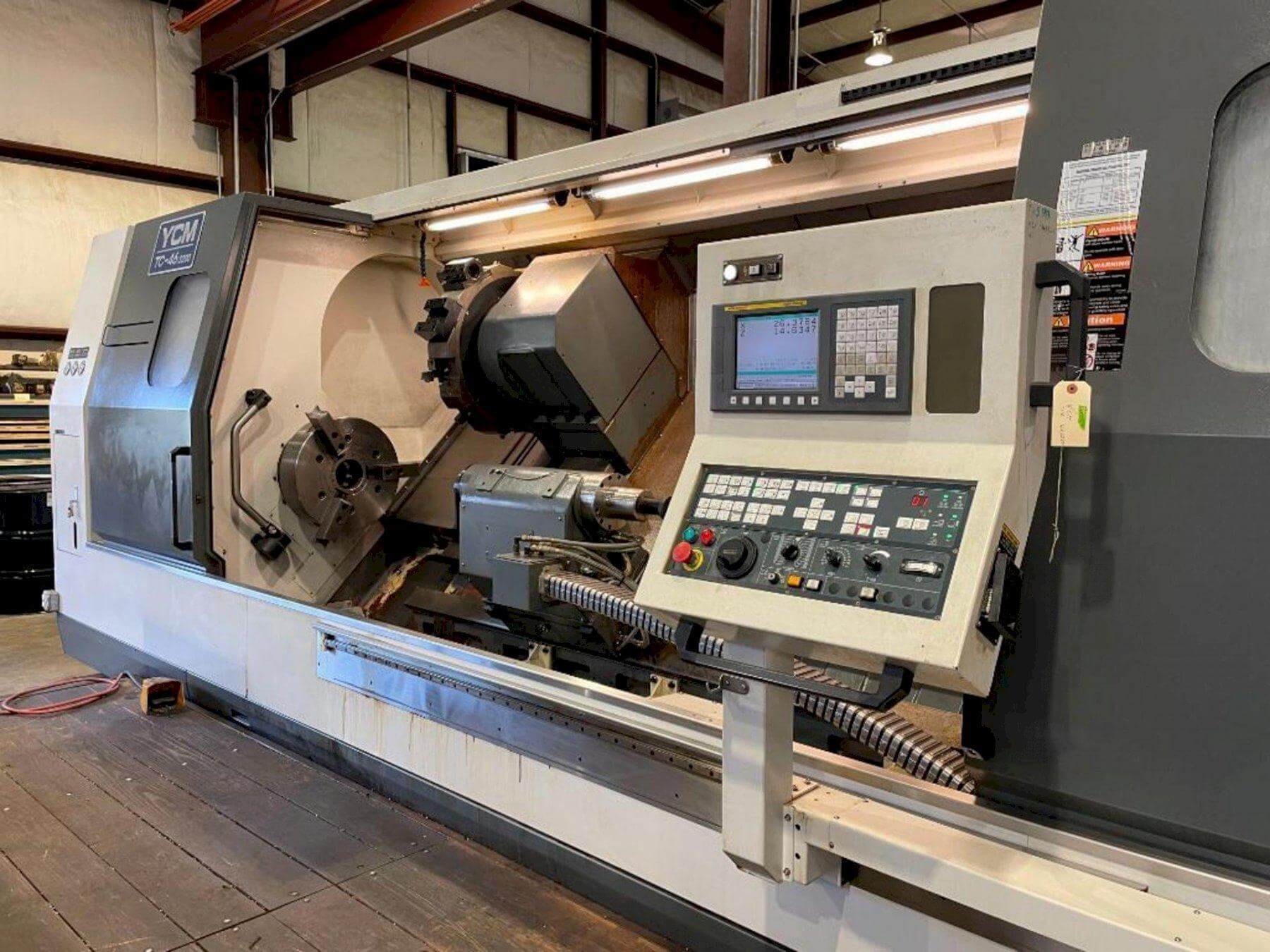 The main parts of a CNC Lathe Machine consist of a machine bed, main spindle, sub-spindle/second spindle, chuck, guide way, headstock, tailstock, and tool turret. Since these machines are so versatile, many industries use them such as manufacturing, electronics, automotive, aerospace, medical, mining, power plant, firearm, sporting, shipbuilding, and others to produce precise finished product such as baseball bats, camshafts, bowls, crankshafts, cue sticks, sign boards, musical instruments, table, chair legs and more.
The types of CNC lathe are classified by the number of axis they have because these axis affect how the machined part can be positioned, rotated, and approached during the machining process.
CNC Lathes can be used for a variety of purposes depending on the needs of different industries, where the material is clamped and rotated while the cutting tool is stationary mounted for outer diameter (OD) and inner diameter (ID) operations. Some of these operations are forming, contour turning, machining of cams, ultra-precision machining, and hard turning. Unlike the simple CNC Lathe which only operates on 2 axis (X and Z axis), the modern machines have tools that work on multiple axis which can make it perform additional milling, drilling, and tapping operations. It uses the CNC machining language, known as G-code, which states the precise measurement for production such as feed rate, speed, location, and coordination. Aside from that, the CNC Lathe can also process one CNC program while establishing and programming the next program. These allow the machine to execute more complex manufacturing processes without having to transfer the workpiece to another machine for a second operation and thus improve productivity.
Many industries prefer using a CNC Lathe because of its technological advancements – it can be easily operated, its production is accurate, it is automated so it speeds up the process, and it can perform complex operations without the need of another machine. However, it is very important for the operator to be knowledgeable when it comes to programming parameters, safety standards, and other vital information. Someone still has to oversee the overall process, so the human operator should be a qualified professional.
S&M Machinery is the leading independent machinery dealer of late-model surplus used CNC industrial machine tools in the United States. With over 300 machine tools, make us your first call when buying surplus CNC Machinery!